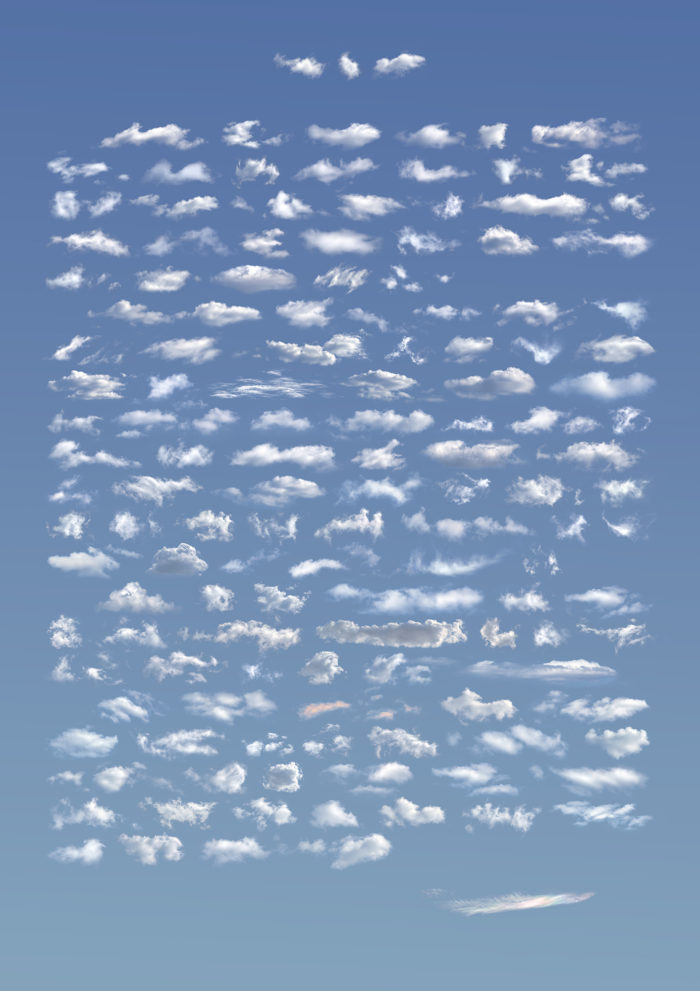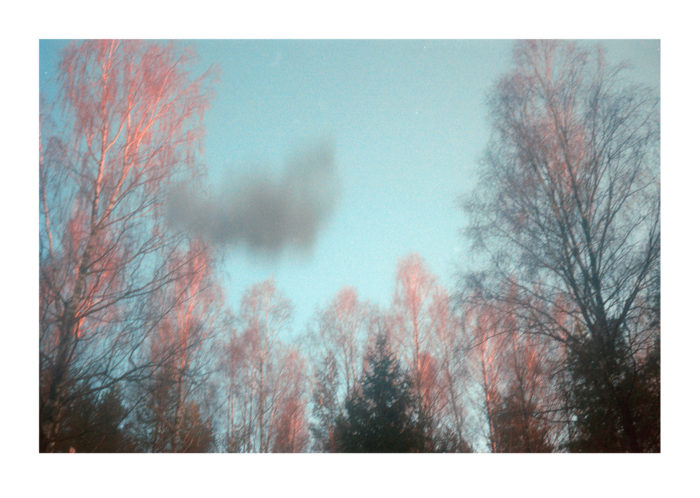 (EN) Works were inspired by child's language development and play "The Clouds" by Aristophanes in which predominant theme is education.
Main questions raised while reading the play were: where or what are the boundaries between sense and nonsense, "right" and "wrong" words and who or what defines those lines? What similarities are there between person reading a complicated annotation of exhibition and a child encountering written language? And what is the difference between form and content for children? are there any?
Clouds "..expose just what he's truly like—they change at once.." to what the watcher sees. Cloud is a great metaphor for the metaphor.
(LT) Darbus įkvėpė vaiko kalbos raida ir senovės graikų dramaturgo Aristofano komedija "Debesys", kurioje sprendžiamos auklėjimo ir pedagoginės problemos.
Skaitydamas pjesę kėliau sau klausimus: kur yra riba tarp sąmonės ir nesąmonės, tarp "teisingo" ir "neteisingo" žodžio, ir kas tą ribą nubrėžia? Kas bendro tarp galerijos lankytojo, skaitančio sudėtingą parodos aprašymą, ir vaiko, pirmąsyk susiduriančio su rašytine kalba/ tekstu? Ir koks skirtumas vaikui tarp formos ir turinio? Gal jokio?
Debesys kinta, prisitaiko prie žiūrinčiojo ir tampa tuo, ką žmogus regi. Debesys –puiki metafora metaforai.